Benchtop mini centrifuge, low speed 6000rpm
KT-MC6000 benchtop mini centrifuge is a space saving centrifuge ideal for most lab. Two angle rotors are available which can accommodate tube sizes of 0.2ml, 0.5ml,1.5ml, 2.0ml microcentrifuge tubes, PCR strips & tubes.
Parameter: KT-MC6000
Capacity(standard rotors): 8*1.5/2.0/0.5/0.2ml
Capacity(8-place rotors): 4*8*0.2ml
Speed: 6000rpm
Max(RCF): 2000g
Voltage: AC100-240V, 50/60Hz
Power: ≤50W
Dimension(mm): 160*150*125
Weight(kg): 0.9
Description
1) 8*1.5ml rotors (max accommodate 8* 1.5/2.0ml centrifuge tubes); if use random equipped with 0.2ml or 0.5ml tube sets, also can use 0.2ml or 0.5ml tubes on this product:
2)4*8*0.2ml rotors (accommodate 4*8 *0.2ml PCR special tubes).
Two kinds of rotors are both can be used in experiments on micro centrifugation, cell separation and quickly separating from the test tube wall and etc.
Features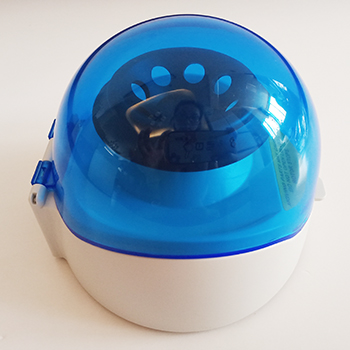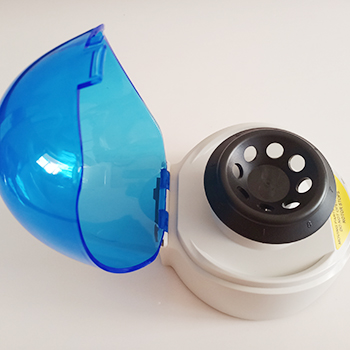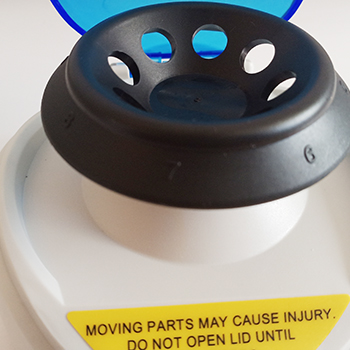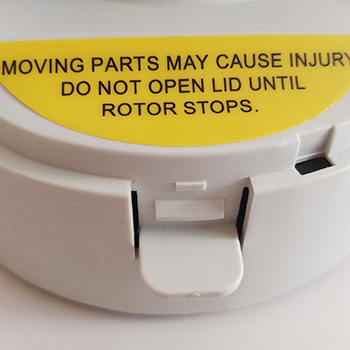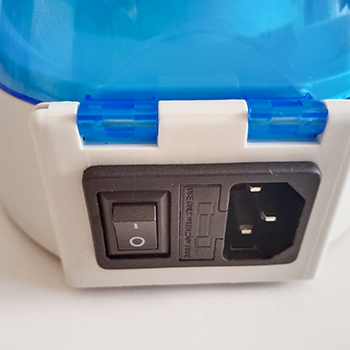 Accessories
Q&A